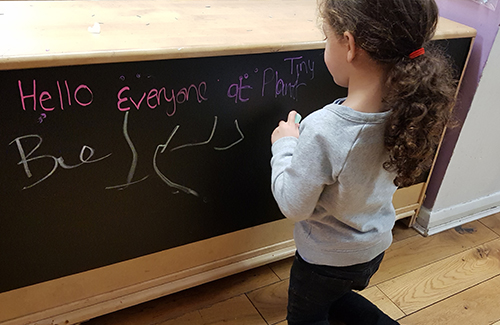 Prechool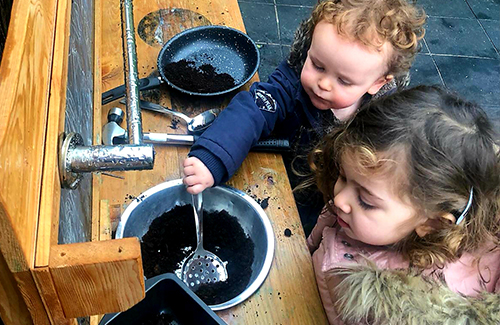 Toddlers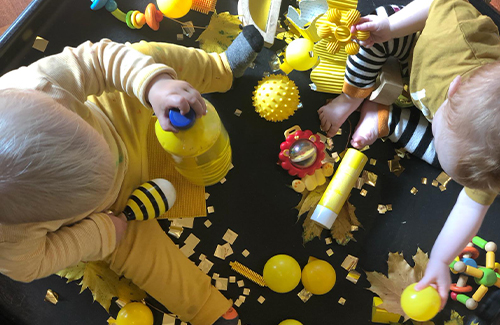 Babies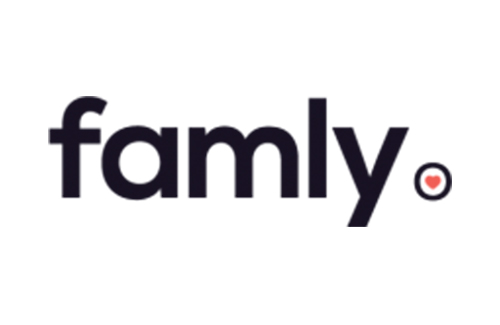 Family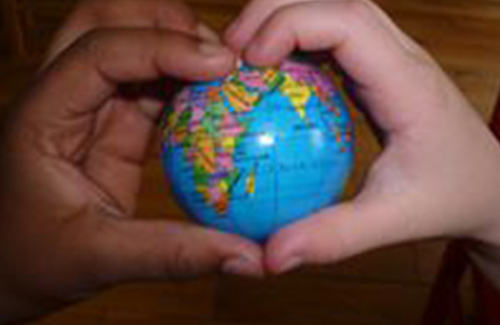 Your Child's Day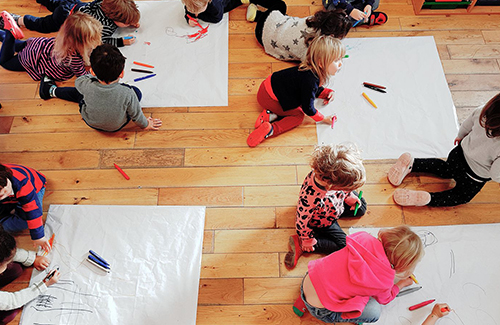 Registration Form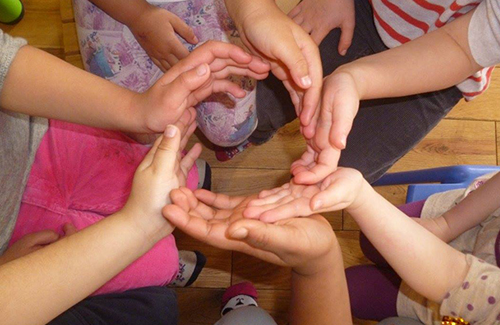 Parent Information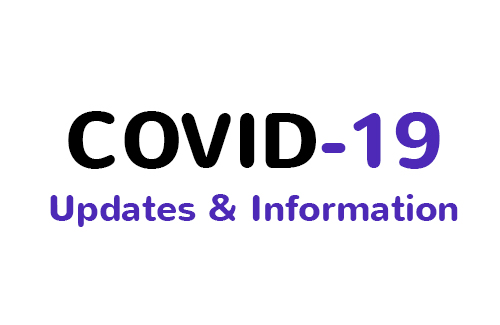 COVID-19 Update

Nursery & Preschool In North London
We are a private day nursery, registered by Ofsted to care for children between the ages of 3 months to 5 years.
Our nursery is open to all communities and we aim to provide a secure, stimulating and caring environment which will encourage your child to develop to their maximum potential whilst in a happy and homely environment.
All children at Planet Tiny will get the opportunity to freely express themselves through play and experience a variety of activities.
Our highly professional and committed staff provide care to the highest standard ensuring the children remain happy, have fun whilst being stimulated and challenged at all times.