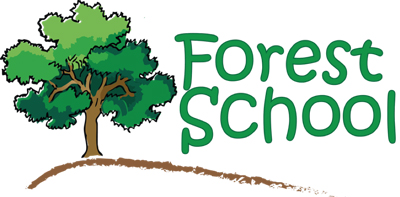 Forest School - Coming Soon To Planet Tiny
Forest school is a great way to improve your child's confidence, independence and resilience and more. It is also a great chance to give them hands on experiences with the real world outside.
Forest school is an inspirational process that offers all learners regular opportunities to achieve and develop confidence and self esteem through hands on learning experiences in a woodland or natural environment with trees.
Children aim to develop a close relationship with nature, engage with risk, and follow their own interests. They cover the EYFS, of course, but through everyday interactions with the real world around them.
It`s more than just throwing on some wellies and going for a tramp through the woods. While the woodland environment is the preferred habitat of forest school, the key to the pedagogy lies in giving children choice and freedom. - it's not just climbing trees and using wood saws it is about creating a safe environment where all learning styles are supported.